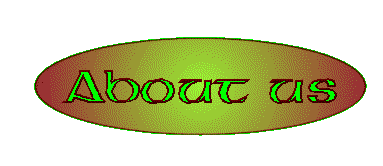 Club history/foundation: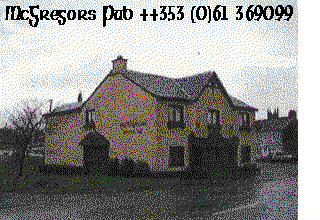 100 people attended the opening night 8th Jan with John Ruddy and Kate Purcell.
The formation of the club is a natural progression of the revival of session music in the Sixmilebridge area.
Donnellans Pub in Kilkishen and Malachy's pub in Quin would both be in the running for the oldest local sessions (both now running for over a quarter of a century!)
Sixmilebridge had a history of sessions in the seventies/eighties and Andy Irvine and Donal Lunny bring back memories of those days long gone with their arrangement of the song "My heart's tonight in Ireland"
A chance meeting on a train between Brendan Walsh (founder member) and Mike Nix (proprietor of McGregors) brought about the first regular sessions in the bridge area for over twenty years.
Brendan had been a regular visitor to the Limerick Folk Club (Glentworth Hotel) and had fond memories of hearing Mike Hanly and Frances Black play there. He is also an active member of the Ennis Singers Club and the Ennis Fretted Instruments Club with this experience behind him when he saw the upstairs of McGregors pub he realised that it was an ideal venue for a folk club.
Venue:
80 seater attic room with open fire.
Club location:

McGregors pub is in the village of Sixmilebridge Co Clare in the west of Ireland and borders the square in front of the Catholic Church and the main Shannon Road.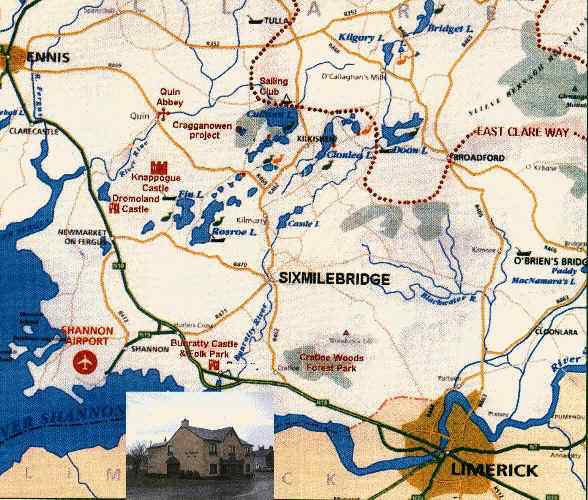 Club musical preferences.

As traditional music is so well catered for in all of Co.Clare it is hoped that Blues, Bluegrass Cajun,Contemporary folk and traditional music will all get an equal airing.
Visitors accommodation.

There is a new modern 60 bed.Hostel in the village.The Jamaica Inn has hotel like accommodation at reasonable rates. It is within 5 min. walking distance of our club.

For Accommodation Contact Mike or Nuala tel: ++353 (0)61 369220.